Attends Discreet Women's Ultimate Pads
Secure protection for light to moderate bladder leaks. The discreet look and feel of the Attends Discreet products will keep you comfortable and confident throughout the day.
Attends Discreet Ultimate bladder control pads are designed to keep active users dry and comfortable without the need for protective underwear. Discreet's Odor Shield works to conceal odors for confidence and dignity. This premium product includes our soft, cloth-like fabric that keeps you comfortable and helps promote skin health. Wrapped in a cloth-like, discreet wrapper for discretion, great while you're out and about.
Advanced Derma Dry Technology
Triple leakage protection
Odor Shield for confidence and dignity
Adhesive back strip for secure and comfortable placement
Individially wrapped in a cloth-like outer wrapper for discretion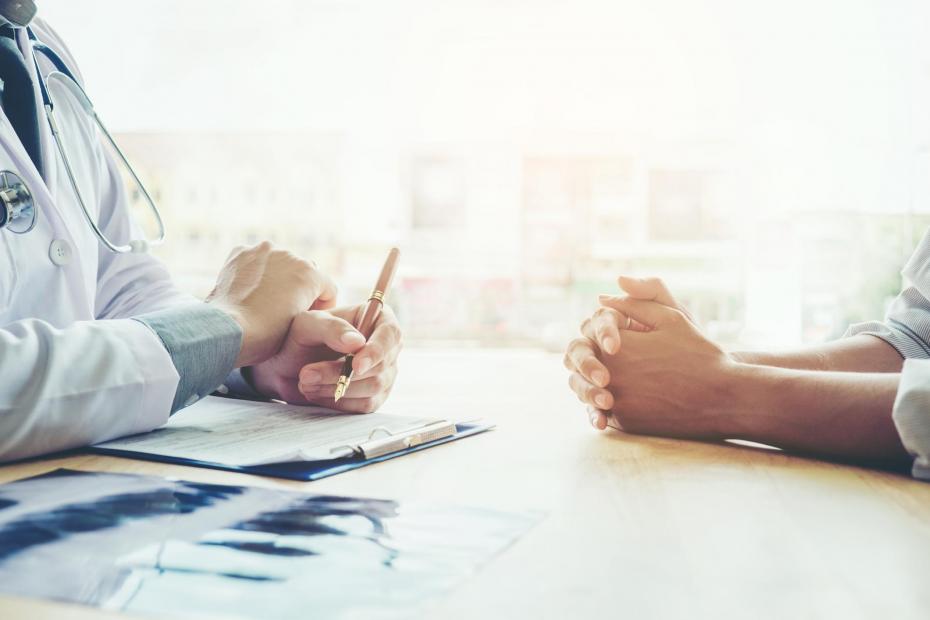 Urinary Incontinence in Adults: What You Need to Know
Urinary incontinence is the loss of control over your bladder, and this condition affects adults more often as they age. There are multiple causes that may contribute to this condition, and the symptoms vary from mild to severe depending on the individual. Talk to your doctor if you believe you are experiencing urinary incontinence and they can recommend the appropriate treatments.