Bladder Control Solutions for Active Women
Product performance and dignity should go hand-in-hand. That's why we created Attends Discreet, our most discreet line of products for varying lifestyles.
Here is your nearest retail store.
We've partnered with your local phar and retailers to provide Attends products close to your home location

For active, social people, incontinence and bladder leaks don't have to slow you down. Attends Discreet was designed to help maintain your dignity while offering secure protection that only you will know you're wearing. This line of products includes solutions for women that have light to moderate incontinence. Whether you prefer a bladder control product or protective underwear, we made sure that discretion was top-of-mind. From a full length adhesive strip on all pads to keep the product securely in place, to full-belly elastic waistband on our protective underwear to keep it feeling like regular underwear.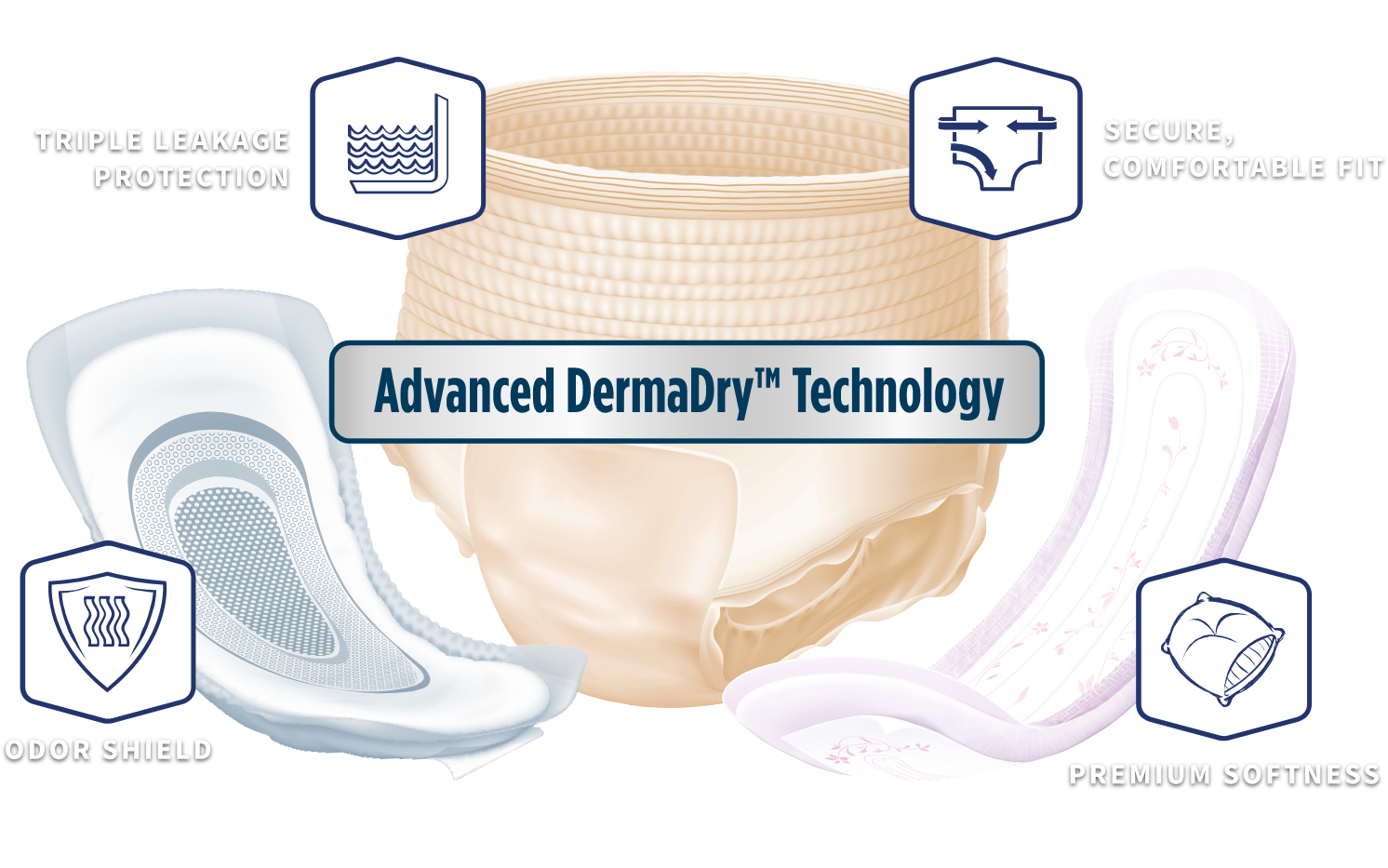 Attends Discreet Women's Maximum Pads
Secure protection for light to moderate bladder leaks. The discreet look and feel of the Attends Discreet products will keep you comfortable and confident throughout the day.
DON'T TAKE OUR WORD FOR IT TRY FOR YOURSELF!
Our expert phone consultants will help you find the right product for your needs and send FREE Attends Discreet products to try.
Product Demo and Testimonials