Search Results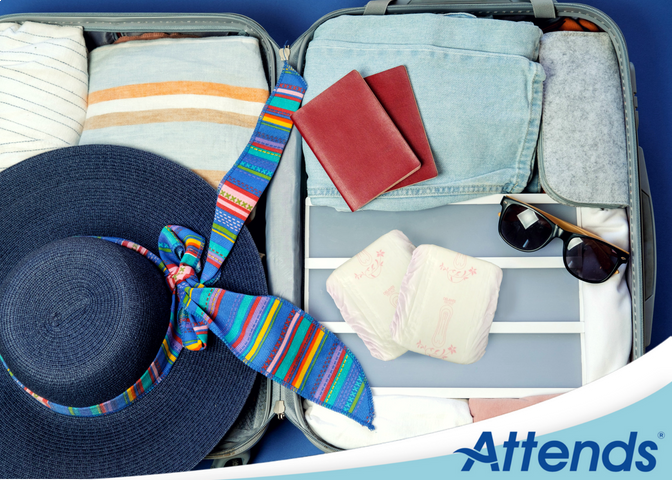 Traveling with Confidence
Worrying about accidental bladder leakage while traveling locally or to fun, faraway places can affect your good mood when you're packing up suitcases and passports. Whether you're a caregiver or someone who regularly wears bladder protection products, you deserve to be self-assured when you head out to new destinations and encounter a variety of unknowns.
July 07, 2018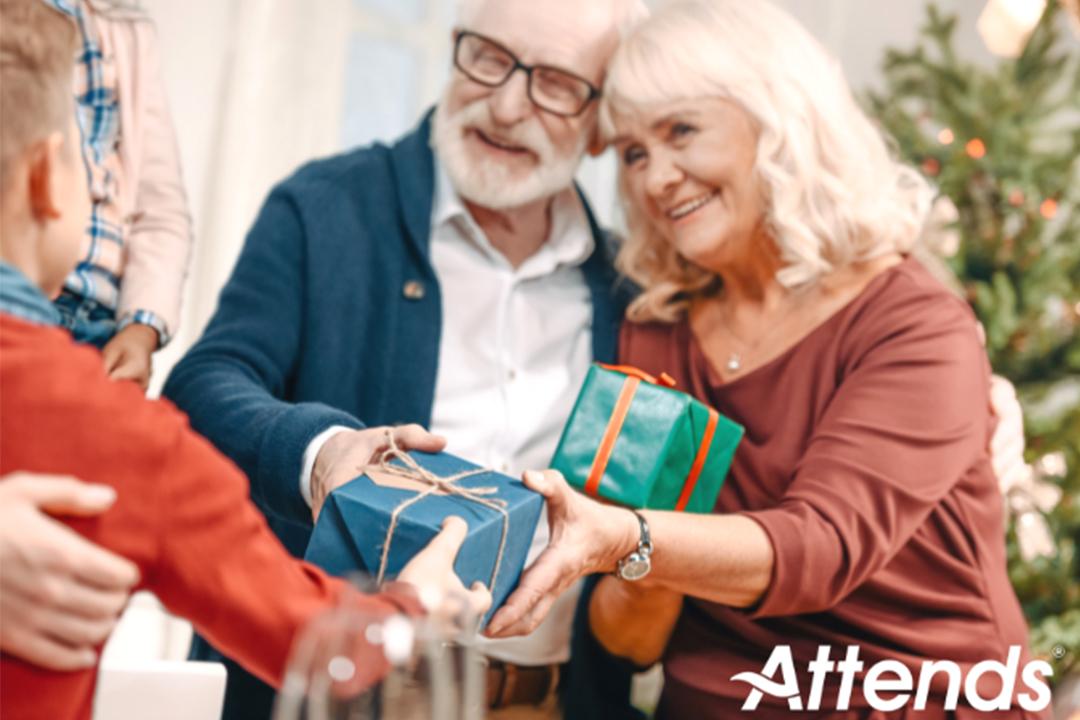 Preparing for the Christmas Season with Bladder Control Solutions
With the holiday season comes all the various aspects that make for a joyous experience. Endless laughs with family and friends, the infectious Christmas spirit, delicious food; no wonder it's considered the most wonderful time of the year! However, whether you are caring for someone with incontinence or experiencing it for yourself, worrying about accidental bladder leakage can quickly spoil the Christmas spirit.
May 11, 2019