Product Pioneers, Industry Experts
For over 40 years, we've dedicated ourselves to creating meaningful product solutions for adults dealing with incontinence. We want our users to sleep comfortably through the night, to maintain healthy skin and to have discretion and dignity for themselves, as well as for those they care for.
Launched in 1980, Attends was the first body-worn disposable brief to be marketed and sold in North America. As the pioneer in the product category, Attends helped to remove some of the negative stigma associated with incontinence. We continue to strive towards leading the way in making the topic of incontinence more mainstream.
Today, Attends is manufactured by Attindas Hygiene Partners.
We develop products from start to finish, with hundreds of people involved in the process of turning consumer needs into unique personal care solutions.
We conduct marketing research, utilize some of the best and most innovative materials in market, design beneficial product features, and run laboratory testing & clinical trials to ensure we're creating the best product for both users and caregivers. Our goal is for our products to give users reliable protection to live life with care, comfort and confidence.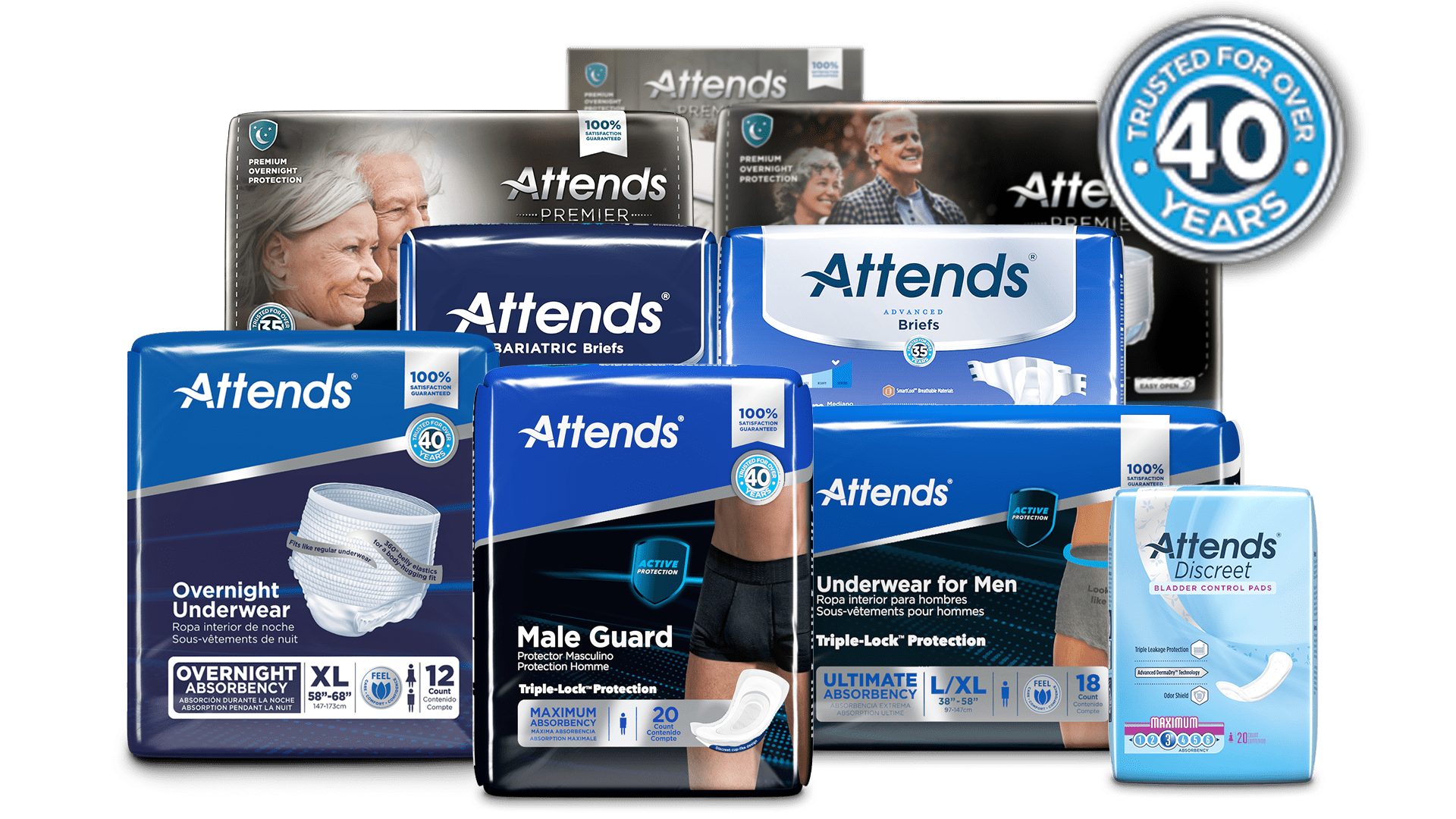 Attends is proud to offer a diverse portfolio of brands: Attends, Attends Discreet, and Attends Premier to fit the lifestyles and needs for individuals of all ages, activity levels and stage of incontinence.
To learn more, visit our Products page.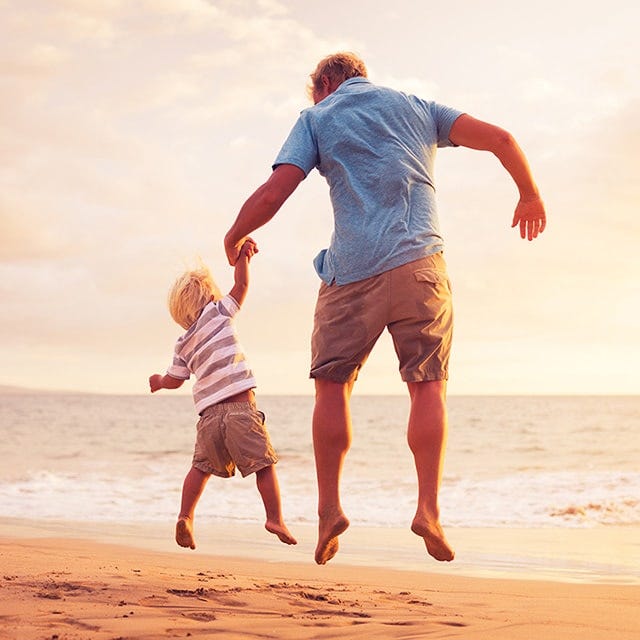 It's Personal.
It's a child, a loved one, it's often about those that can't help themselves.
Caring for them can only be personal.
So Personal Care isn't our category; it's our calling, our mission.
We imagine the solutions that make caring for babies' skin, and preserving dignity and independence easier,

More affordable,
At Attindas, we believe everyone deserves personal care.
IT'S IN OUR FIBER TO BE
AGILE
CARING
INNOVATIVE.
Our story is woven together by guiding principles that help ground us and keep us on the right path.
We are an agile market disruptor with the ability to bring our ideas to market quickly.
We care about our people, our communities and our planet.
We have dedicated ourselves to being experts in absorbent hygiene technology through consumer insights and innovation.
FIRST IN CONFIDENCE – AND PROUD OF OUR HERITAGE
Attends Healthcare Products pioneered the disposable adult incontinence products market in 1980. We have always been dedicated to quality, value and reliability, and have a focus on delivering Care, Comfort and Confidence through our product innovations. Attends has earned the confidence of physicians and caregivers, while bringing newfound confidence to the lives of millions of people.
Who we are
The Attends product lines play a strategic role within Attindas Hygiene Partners. Attindas is a fast-growing supplier of absorbent hygiene products, including a combination of branded and private label briefs, protective underwear, underpads, pads, washcloths, baby diapers, training pants, and youth pants.
Headquartered in Raleigh, North Carolina, Attindas Hygiene Partners has close to 2,000 employees in research, marketing, manufacturing and distribution facilities in the United States and Europe (Delaware, Ohio; Greenville, North Carolina; Aneby, Sweden, and Toledo, Spain).