Attends partners with the VA to work towards providing the best product solutions for bladder and bowel leakage for Veterans. We offer a variety of product solutions for various activity levels and leakage needs, including products that can support you throughout the day or night.
To the brave men and women in uniform – we are grateful for you and your service. Attends is here to support you, and to help you maintain your confidence and dignity when dealing with bladder or bowel leaks.
Partnerships
To offer additional support, Attends is proud to partner with different associations that support Veterans:
Through our partnership with The Garage Shop we have been able to work with various groups that provide programs for Veterans focused around motorsports.

We have also partnered with BridgeIISports and their annual Valor Games. Valor games invite Veterans and members of the Armed Forces with disabilities to Raleigh/Durham/Chapel Hill for 3 days of spirited competition in 11 sports.
To learn about Attends and which products are listed on the Federal Supply Schedule, check out our product catalog for a list of all eligible products. Products include briefs, underwear, underpads, pads, male guards, and wipes from our brands Attends, Attends Discreet and Attends Premier.
If you are interested in a free sample of any Attends products, call 1-833-215-6486 – our trained customer support team is ready and willing to talk you through your product options.
You may be eligible to receive bladder and bowel leakage control products through your VA benefits. To be eligible, you need to be a member of the VA Healthcare System and see a physician to evaluate your diagnosis. Please note, there may be additional requirements needed for eligibility to cover your incontinence products.
Current members can learn more about benefits and eligibilities here.
If you are currently not enrolled in the VA Healthcare System, click here to learn how to apply.
To learn more about the Attends products that are available to Veterans, please call us at 1-833-215-6486 or email us.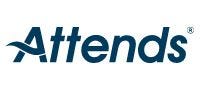 VA Benefit Information
Learn about what you are eligible for using your VA benefits.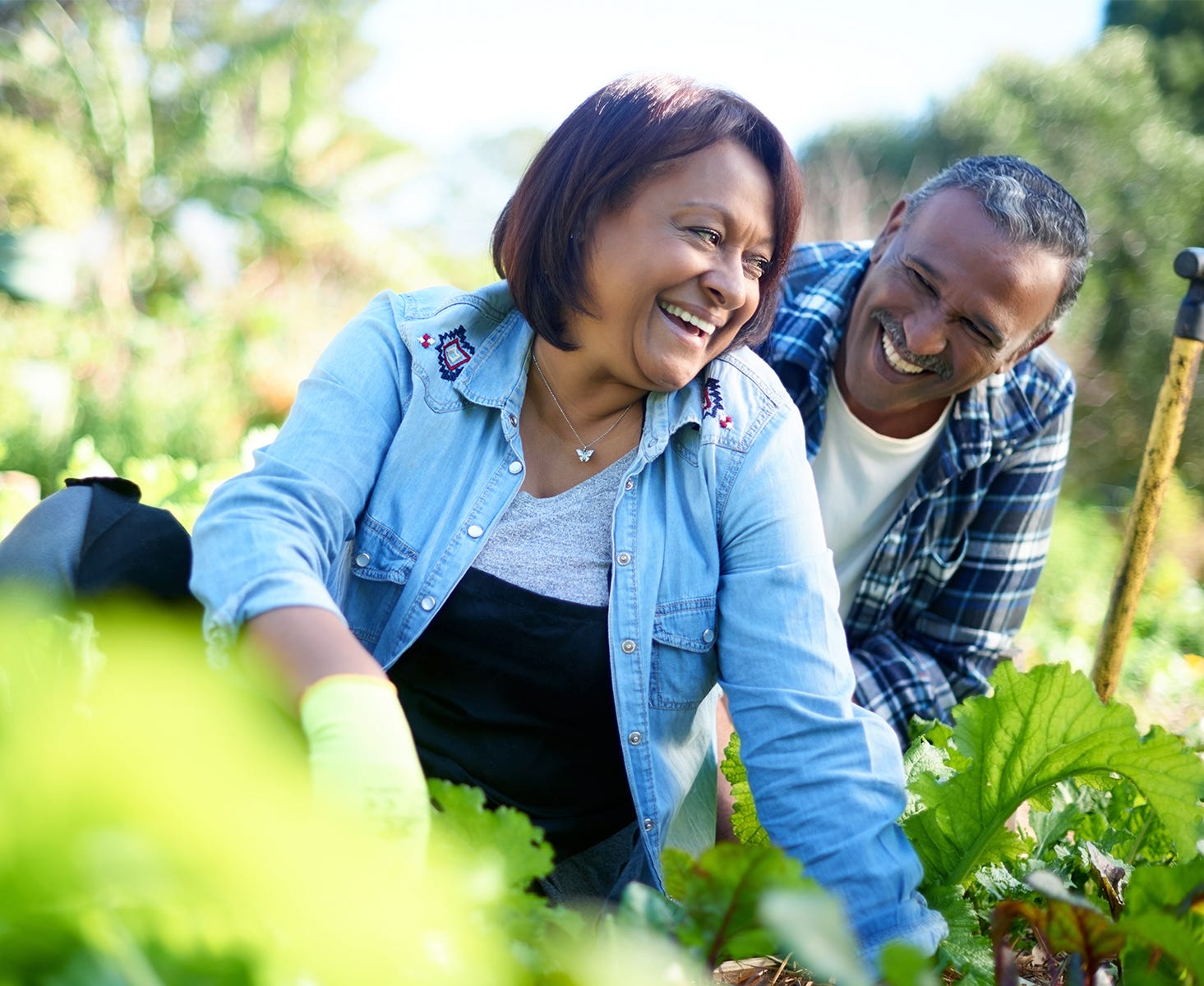 Eligible Products
See what Attends items are listed on the Federal Supply Schedule and can be eligible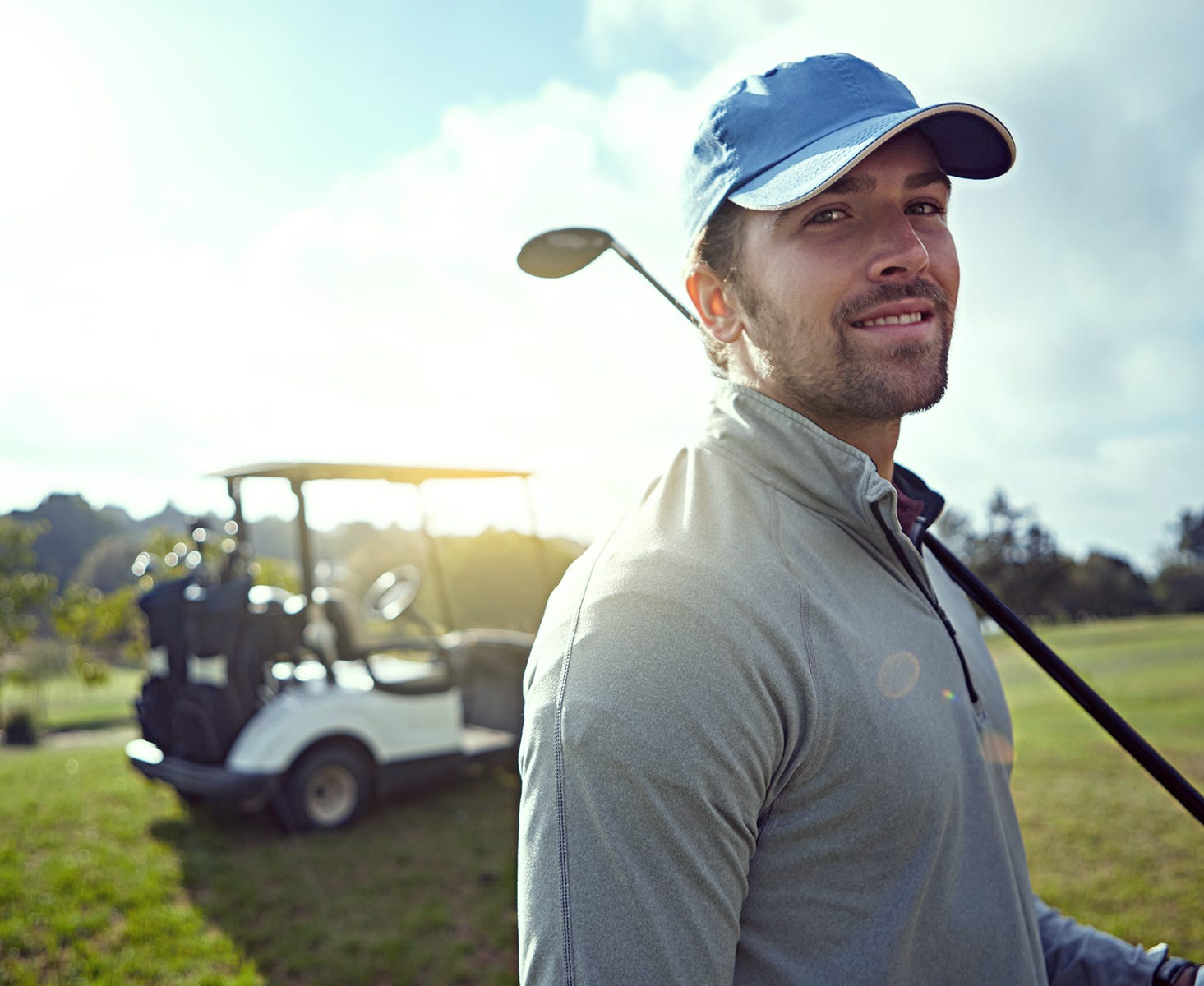 Contact Us
To learn more about the products that are available to Veterans, please call us at
1-833-215-6486 or email us.
Attends Premier Tutorial Videos