Attends Discreet Women's Ultra Thin Pads
Ultra thin protection for periods or bladder leaks. Created with adhesive wings to keep the pad in the right place
Attends Discreet Liner provides comfortable protection against small bladder leaks. The Discreet design and Odor Shield allows you to remain dry and confident following a leak. The Attends Discreet Liner features Dual Use technology and can be used for both bladder leaks and periods.
Odor Shield for confidence and dignity
Premium Softness
Soft, Breathable Material
Discreet protection for light bladder leaks and dribbles
Winged construction for additional protection from leaks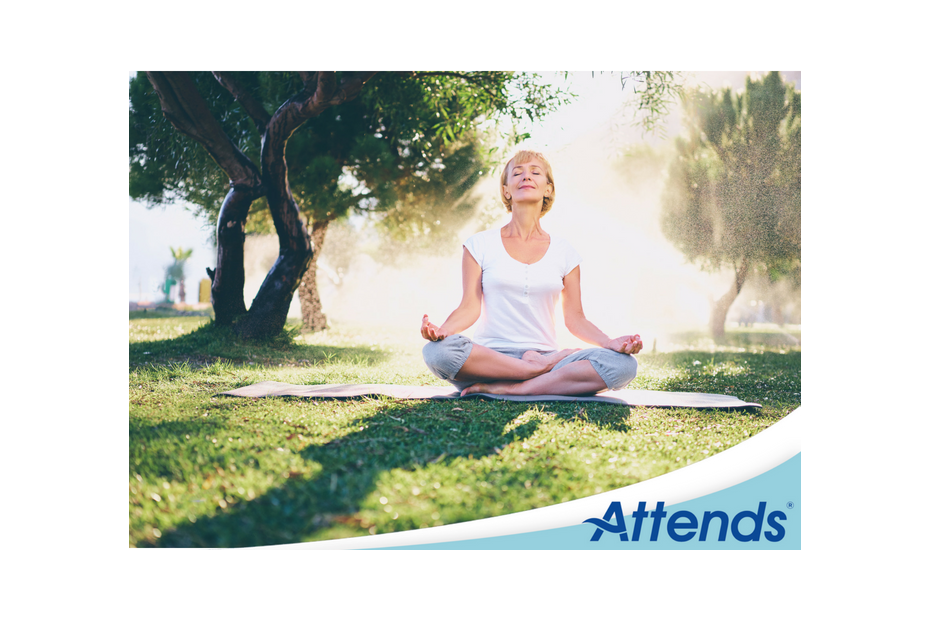 The Benefits of Yoga for Incontinence
The physical and mental benefits of yoga are well documented. It can help you increase your strength and flexibility, lower your risk of heart disease, and even ease anxiety and depression. Studies now show that yoga can help women who suffer from urinary incontinence by improving pelvic health and help gain more control over their bladders. If you have urinary incontinence, it's important to explore your options to maintain the active and happy lifestyle you've always enjoyed.