Attends Supersorb Advanced Premium Underpads
Attends Premium Underpads helps to keep skin dry while protecting bed linens and furniture
The Attends Supersorb Advanced Underpad, features a Dry-Lock® absorbent core which moves fluid away from the skin, to help maintain skin health and wellness. The soft, cloth-like topsheet provides added comfort, while the leakage guard layer protects bed linens from wetness and helpts to reduce laundry volume. A strong breathable backsheet keeps the underpad in place without rolling or bunching and provides the ability to reposition patients up to 400 lbs . The air-permeable backsheet allows for use on low-airflow mattresses. Odor-blocking properties help maintain healthy environment. Recommended for Heavy to Severe incontinence.
Dry-Lock®
Ability to reposition up to 400lbs
Air-permeable backsheet allows for use on low air flow mattress therapy
Soft, cloth-like topsheet
Odor Control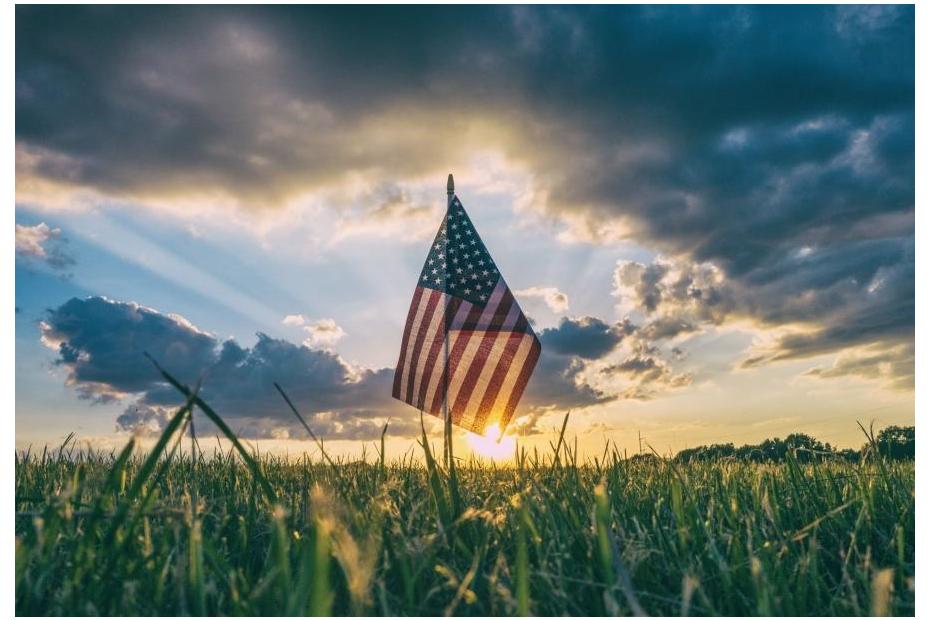 Memorial Day Smartphone Tips for Seniors
What's Your Memorial Day Destination This Year?
Memorial Day is the U.S. holiday dedicated to honoring the lives lost of the military men and women who proudly served our country to protect our freedoms.