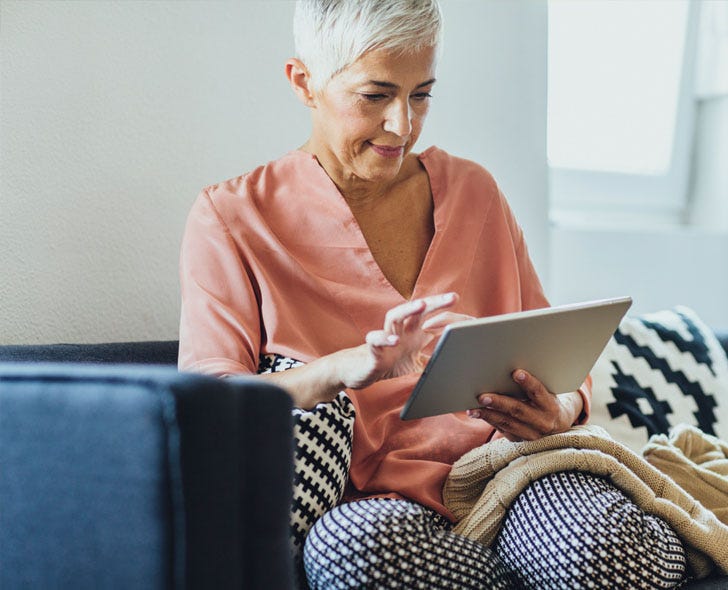 Articles
We have a variety of articles to help women navigate incontinence and product selection.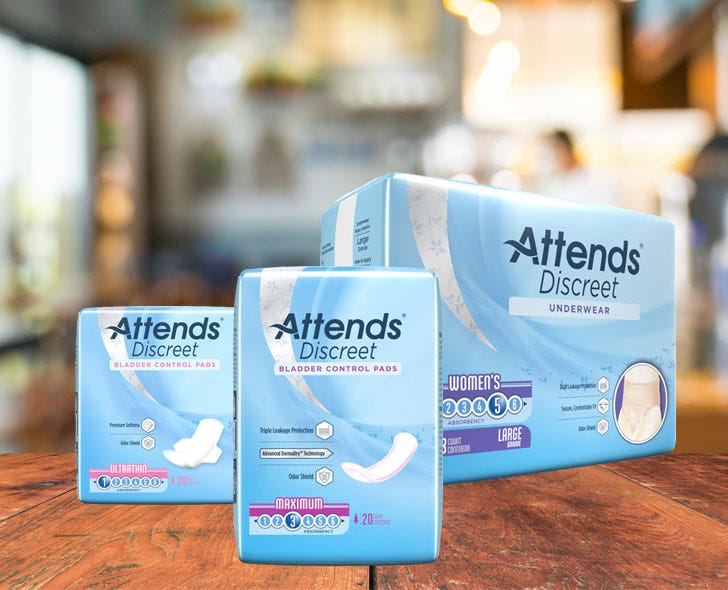 Products
Products specifically designed to protect women from bladder and bowel leaks.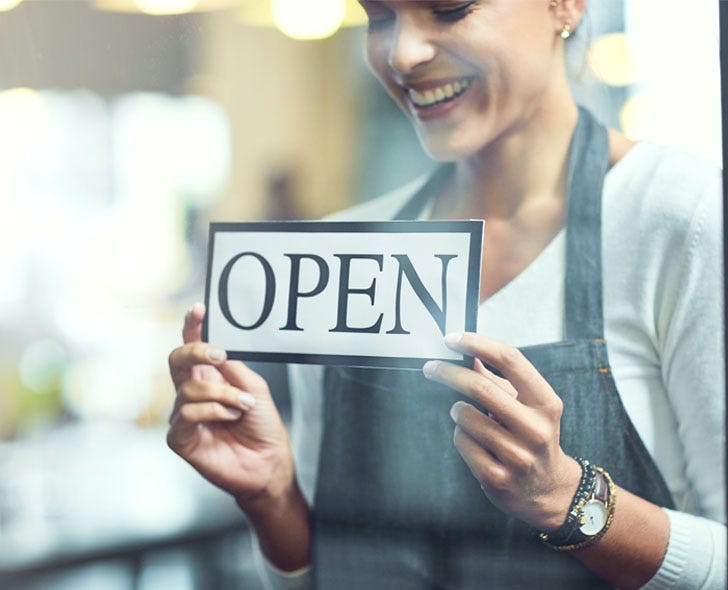 Find a Retailer
Attends products for women can be found at a retailer near you or online.
Pad Assortment

Attends has an assortment of bladder control pads for a variety of leakage scenarios and absorbency needs, all the way from liners for lighter and moderate leakage to our new overnight option, the Attends Premier Overnight Bladder Control Pad.