Helpful Resources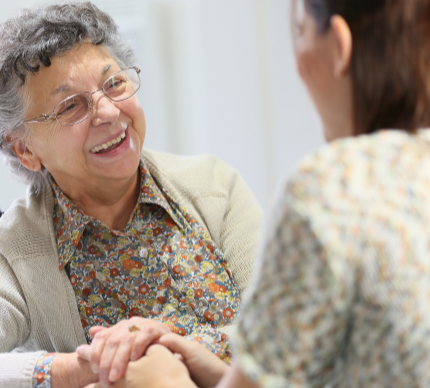 Merchandising Support
Incontinence products are a driver to shop - meaning, people will make specific shopping trips specifically to buy these types of products. Attends can help you optimize your merchandising plan to make shoppers think of your store FIRST, when going out to buy supplies.
Additional Resources
Attends Catalogs, flyers and sales aids to help you understand our products.
Planogram Options
Getting the right mix of product on your shelf is important to meet the needs of consumers in your stores. Here are our recommended Attends Planograms. If you have any questions or would like specific advice for your store, contact us below.