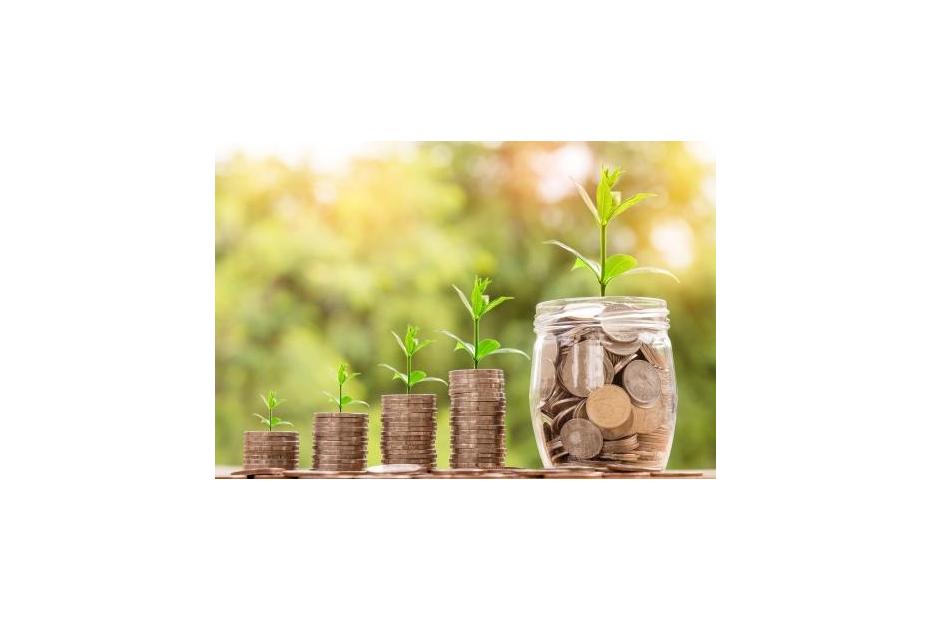 Can the government reimburse you for adult diapers? That's likely the question you'd never thought you'd have to ask!
With today's sky-rocketing medical costs and expenses, making the effort to gather information on diaper reimbursement could be eye-opening. You may even discover hidden financial benefits that you or one of your family members could be aided by if you consistently purchase bladder control products.
The Price of Purchasing Large Quantities of Diapers
Here's the reality: your body is going to change over time and yes, bladder leakage can happen. However, an aging bladder is only one possible cause of control issues. They also can occur when you:
recover from general surgical procedures,
embrace new healthcare treatments and medications, or
are diagnosed with a chronic illness.
Additionally, adults and children may have certain chronic body control challenges from birth or a later complication or illness, which can cause unexpected accidents and leaks. It's completely natural, and not their fault.
Managing health and chronic conditions in younger, disabled, and older adults can be challenging and costly. Purchasing leakage protection items for our disabled, chronically ill, and aging family helps to preserve their dignity compassionately. Finding a way to recoup these costs and relieve financial burden is worth investigating and planning for.
Unfortunately, not everyone who needs and uses adult diapers for daily protection against leakage can qualify for reimbursement. Perhaps you're a caregiver for a friend or family member. Once you understand the reimbursement rules, you can be a resource of information and pass the savings along to them or even benefit yourself, if you also share the burden of the cost. It's a win-win situation.
How Do I Qualify for Adult Diaper Reimbursement?
If you've recently been experiencing long-term bladder control problems, chances are you're now learning which types of medical expenses are deductible, and which types are not. Here are scenarios to consider:
If your 18-year old child gets diagnosed with Crohn's disease, a chronic inflammatory bowel disease that strikes adolescents and young adults between the ages of 15 and 35, chances are you only will qualify for reimbursement for diapers after you meet the medical expense deduction, which is based on your yearly family income. Their doctor will provide the medical incontinence diagnosis and advise you on reimbursement options and how they factor into your financial situation.
If you're a caregiver for your 85-year old parent with dementia you buy adult diapers in bulk, you can also qualify. The Alzheimer's Association states many people in later stages of the disease, as well as other dementias, will experience bladder leakage regularly. Again, you'll need to get a doctor's diagnosis and consult with your insurance carrier.
Say your wife recently gave birth to a healthy baby, but due to the birth, she is still experiencing light bladder leakage when she sneezes, coughs, or moves around after a few weeks and is feeling self-conscious. Do you think this condition might warrant the reimbursement benefit? Since the light bladder leakage is possibly not the result of a chronic condition but a temporary one, medical reimbursement may not be likely. Check with your health provider if you're uncertain.
How to Know if Your Diapers Count as a Medical Expense
But how do you know what qualifies as a medical expense and what doesn't when it comes to adult diapers? It can be a tad confusing due to constantly changing tax legislation, so it's best to stay up-to-date on current regulations.
There has been encouraging news from the latest 2017 U.S. Internal Revenue Service guidelines (Publication 502): "The cost of incontinence supplies may be tax-deductible if shown necessary to relieve the effects of a specific disease." Beginning January 1, 2017, you can deduct parts of your medical expenses that exceed 10% of your adjusted gross income (AGI).
Filing for Reimbursement
Out-of-pocket costs can add up, which could qualify you to claim the medical reimbursement tax deduction. Always be sure to consult with your tax professional as you start this reimbursement savings effort.
Naturally, you'll want to clarify any questions or reimbursement options with your doctor, and look state-by-state through these relevant or personal programs:
Medicaid (health insurance program for people 65 or older, those with certain disabilities, or those with end-stage renal disease),
Medicare (health insurance for low-income families, children, and those with certain disabilities),
HMOs (health maintenance organizations),
Managed-Care programs,
Health insurances, and
Health-saving accounts.
Since another tax season recently ended, you should retain receipts throughout the coming year for your bladder leakage protection purchases. Keep them alongside other medical expense receipts, as they might be able to add towards the deductible.