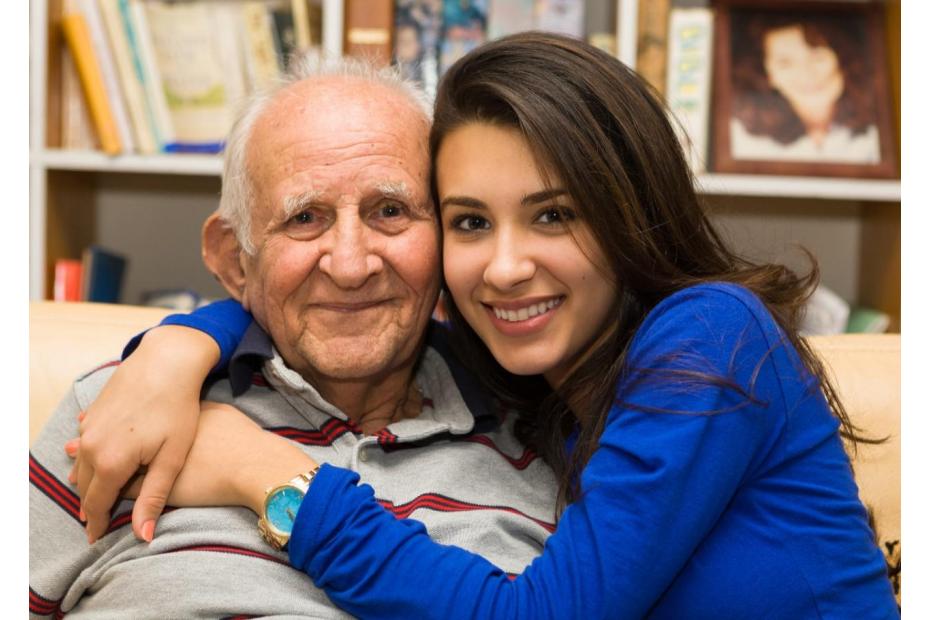 Being a caregiver means juggling a lot of responsibilities. From managing different kinds of medications, scheduling doctor appointments, answering phone calls from concerned loved ones, greeting the hospice nurse, cooking dinner for your care recipient, to keeping the house clean, and perhaps even working a job yourself, you've got a lot to keep track of.
Fortunately, modern technology can help today's caregiver organize these tasks through the use of smartphone apps.
Here are a few apps that can help you stay on top of everything – they can help you as a caregiver communicate with concerned loved ones, help you request a meal train, and even manage medication schedules. There's even a few apps that can provide entertainment, relaxing meditation, and mental relief for a senior care recipient.
Even though you're juggling a lot of responsibilities as a care giver, it doesn't mean that your smartphone can't help you juggle them. Some of the apps here require purchase but most of them are free to download and use, so there's no reason not to give them a shot – you might find they really help streamline your workload.