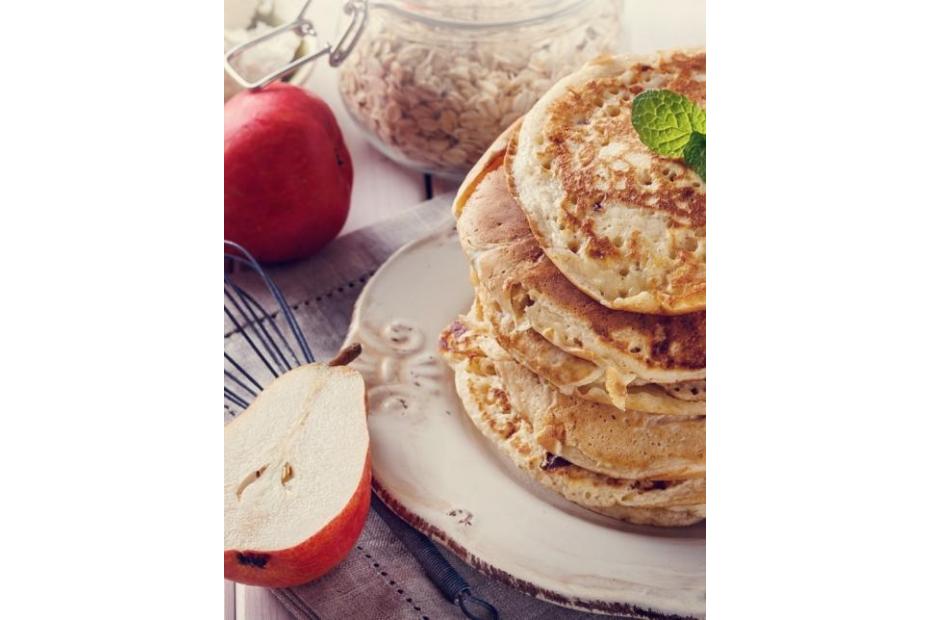 Autumn is a beautiful season filled with colorful leaves and amazing flavors. There's nothing like fresh hot apple cider or a slice of sweet potato pie in the Fall! Those who suffer from chronic inflammation due to diabetes, arthritis or other illnesses might feel limited on what they can enjoy, due to their diet. However, there are plenty of autumn foods that taste delicious while also reducing inflammation. Here's just a few:
Add a spoonful of apple cider vinegar to your hot apple cider recipe and reap the benefits while enjoying a tasty fall beverage. Apple cider vinegar balances your body's pH levels and is known to reduce inflammation and treat common stomach issues such as acid reflux and heartburn.
Apples
You can't get apple cider vinegar without apples! September is peak apple-picking season. There's nothing like biting into a freshly-picked apple! Leave the skin on though - it contains quercetin, which regulates the immune system and reduces inflammation.
Beets
Beets add color AND flavor to a salad! Beets contain betalain pigments and are known to reduce inflammation, up your metabolism and improve your mood.
Sweet Potatoes
Sweet potatoes are delicious in any form - freshly cut fries, mashed or made into a pie! Sweet potatoes are also high in vitamins and beta-carotene, which fights inflammation and helps your overall health.
Leafy Greens
Did you know that kale is much sweeter when harvested in October? It's also packed with vitamins and omega-3 fatty acids, which makes it anti-inflammatory. Other seasonal greens you can add to your tasty salad include arugula, spinach, and chard.
Butternut Squash
Roasted squash makes for a delicious side dish to a fall meal. It's also high in vitamin C and antioxidants properties, which reduces inflammation.
Broccoli is another excellent side dish and reaches its peak in October. This vitamin K-rich vegetable regulates inflammation. And is a great source of dietary fiber.
Soybeans
The harvesting of soybeans begins in September, so they are at their freshest in the fall! Beans in general have anti-inflammatory properties, but soybeans also contain isoflavones which have shown to reduce negative effects of inflammation on bone and heart health in mice. There's a good chance it works in humans too!
Ginger
Adding a little ginger to any fall recipe makes it even more delicious and makes you healthier. It's mostly known for aiding in digestion and relieving nausea, but ginger also serves as a powerful anti inflammatory agent and even helps relieve menstrual cramps.
Add a touch of fall to all of your recipes with cinnamon! This amazing spice adds a scrumptious flavor to any recipe and also contains anti-inflammatory properties. It's also loaded with antioxidants and helps those with diabetes.
Other spices that add autumnal flavorings to your meals, such as turmeric and clove, also contain anti-inflammatory properties. Suffering from inflammatory illnesses such as diabetes or arthritis doesn't mean you have to miss out on amazing fall flavors. Even adding a little bit of fall spice will add extra enjoyment while staying healthy.
Pancakes with Spiced Plums