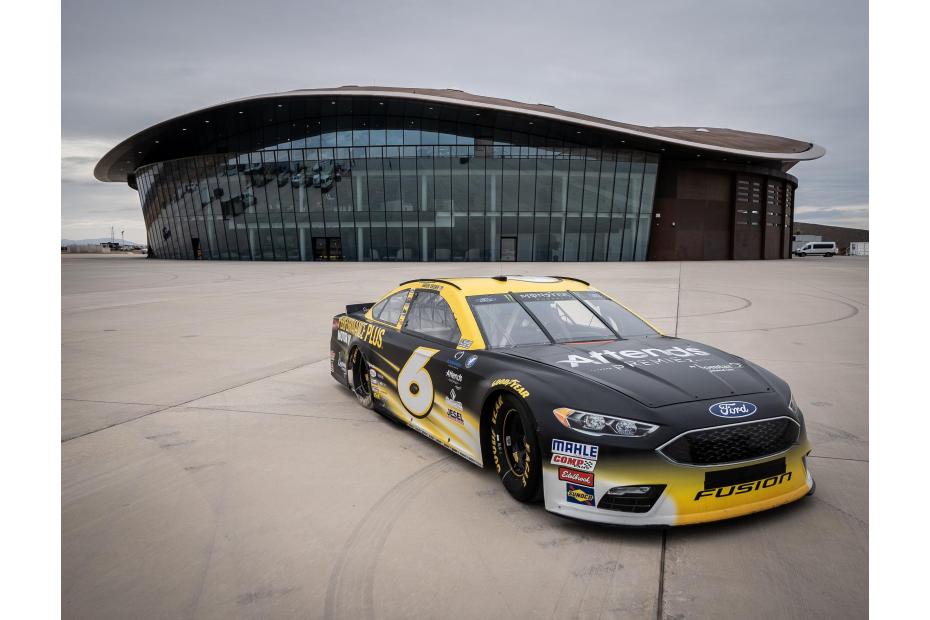 Attends is proud to be a leading supplier of bladder control products to the VA, and continues to support our brave men and women for years to come. We've recently expanded our involvement with vets by collaborating with the Garage Shop and VETMotorsports – two great organizations dedicated to employing and saluting the heroes who have dedicated their lives to keeping our country safe.
The Attends team partnered with both organizations during the recent Spaceport Invitational, where the Attends Premier brand was on display amongst the gathered speed enthusiasts, reaching speeds in excess of 230 mph. We were honored to host three vets from VETMotorsports, giving them a chance to enjoy a beautiful day and hang out with an awesome crew.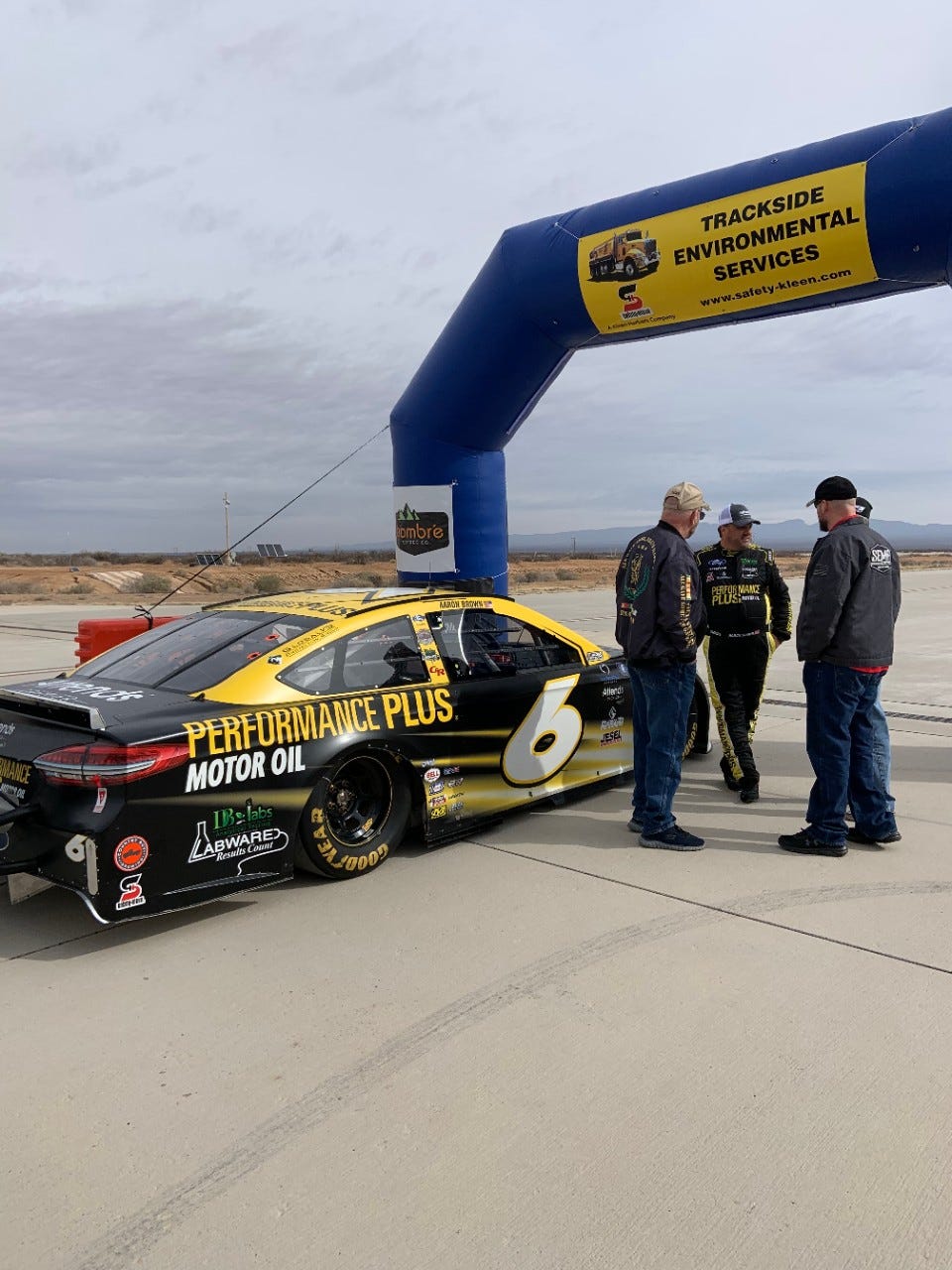 Driver Aaron Brown is a 13-time land speed record holder and U.S. military veteran who now owns the Garage Shop. "This is very important to me," Aaron said. "We've been working with vets for more than 15 years now, starting with our work with PTSD sufferers after 9/11. When vets get into a team environment, it takes us all back to where we were and what we're used to. We've had a lot of success with the men and women who have been part of our programs. I've made many friends for life."
"What VETMotorsports does is get veterans out of the house and into motorsports," said Rob Dickey, Vice President of VETMotorsports. "Whether it's hanging out with the crew, or being an honorary crew member, passenger or driver, we want to get vets involved and alleviate their challenges."
Attends looks forward to continued partnership with Rob, Aaron and all our team members who are devoting time to uplifting and supporting vets. We are fully dedicated to helping vets – and everyone who uses our products – to live their dreams and chase life. Never slow down!