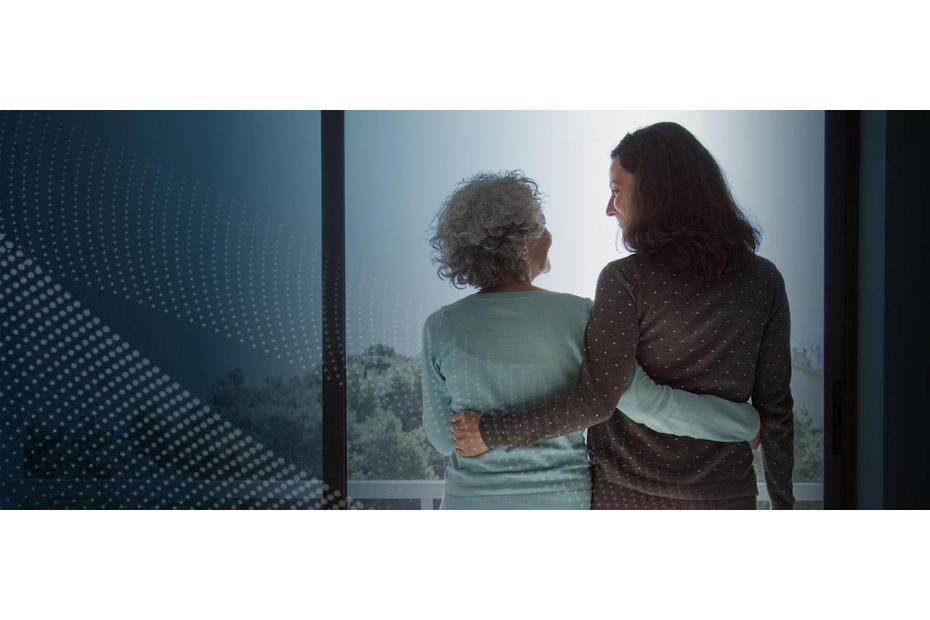 The right disposable product can help adults suffering from incontinence maintain an active, healthy lifestyle. Whether you're looking for the perfect brand for yourself – or you're a caregiver helping a patient or loved one – the tips below will help you find what you need.
Dr. Harry Chmielewski, the Research and Development Senior Scientist for Attends, has been in the disposable adult incontinence product industry for 44 years. He says that there are five critical things to consider when choosing an incontinence product.
Dignity and discretion – A product that looks and feels like typical underwear will be more comfortable and natural to wear.
High absorption rate – It's important to find a product that not only prevents leaks, but absorbs quickly to keep your skin dry and healthy.
Sound and smell – The right product should not make sounds when you move, or allow odor to escape.
Breathable – Aside from keeping moisture away from the skin, a good product allows for air flow.
Ease of removal – Whether it's for you, a patient or loved one, the ability to quickly and easily remove the product is critical.
Different products for different needs
Bladder Control Pads are discreet and absorbent, ideal for active people and typically used for light leakage. They're designed with a layer of polymer which absorbs liquid and locks it away, keeping skin clean and dry. Try Attends Discreet Pads which are ultra-absorbent and odor neutralizing, or Attends Extended Wear Pads with increased capacity for longer wear.
Protective Underwear is slightly larger and more absorbent than pads, with a larger area of protection for moderate to heavier leakage. These replace traditional underwear and fit under clothing. Try Attends Advanced Underwear for a softer, drier, more absorbent alternative to briefs. Attends Discreet Underwear are slim enough to wear under clothing, but designed to protect against moderate to heavy incontinence. And Attends Premier Underwear helps you, or those you care for, manage heavy to severe incontinence.
Briefs are made to fit under clothing, featuring the largest polymer layer and more area coverage. They're designed to manage heavy to severe incontinence. While larger than other products, the specially designed polymer layer allows for surprisingly slim briefs. Attends Briefs – including Advanced, Bariatric, Stretch, and Premier – offer side tabs for easy on and off, Rapid Lock dual core for maximum dryness protection, and a soft, breathable, cloth-like comfort.
Underpads are soft, thin sheets attached to a waterproof barrier on one side. Underpads are primarily designed to protect surfaces from leakage during the changing of incontinence products. Attends offers 5 different underpads in our line-up: Supersorb Advanced, Supersorb Complete, Supersorb Maximum, Supersorb Plus, and Premier.
Do you need more assistance finding just the right product? Please contact the Attends Customer Service team!